Pragser Tal Valley – Area of the Three Peaks
Wonderful holidays at any time of the year!
Enjoy the beauty of nature in one of the most beautiful mountain landscapes.

In summer, from simple walks to more demanding excursions and via ferratas for expert mountaineers, mountain bike trails, boat trips at the Lake Braies,...

In winter downhill skiing, cross-country skiing, ski touring, snowshoeing or simply walking.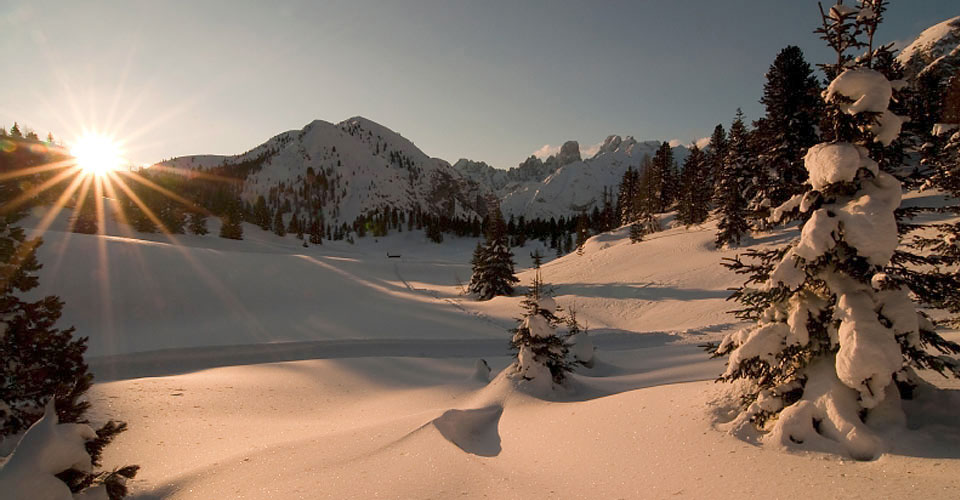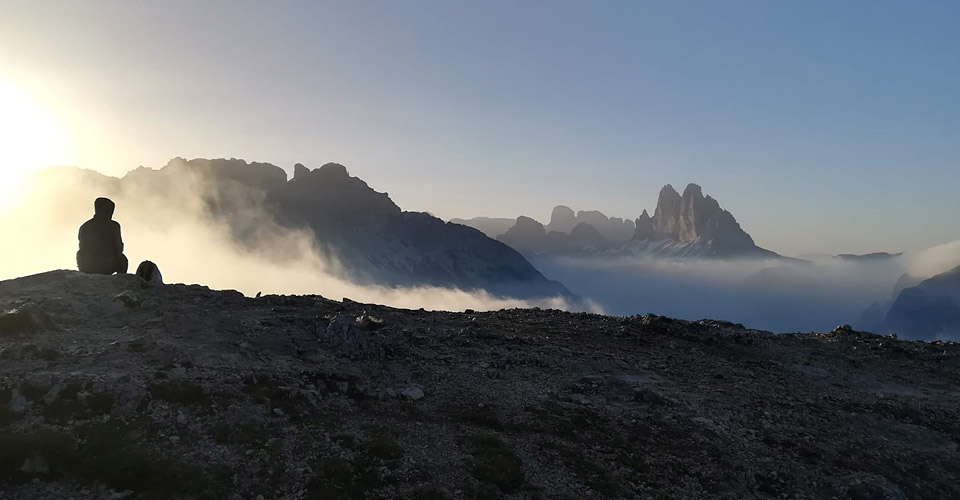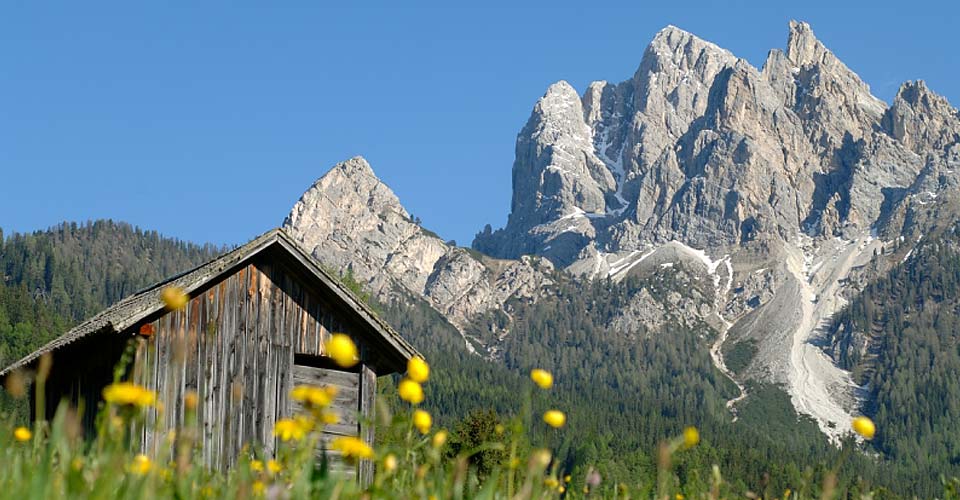 Dolomites - UNESCO World Heritage
Natural parks
Since 2009 the 3 Peaks and the Fanes-Senes-Braies nature parks have been part of the Dolomites UNESCO World Heritage and belong to the European network of nature reserves Natura 2000, which focuses on protecting the habitats of wild animals and plants.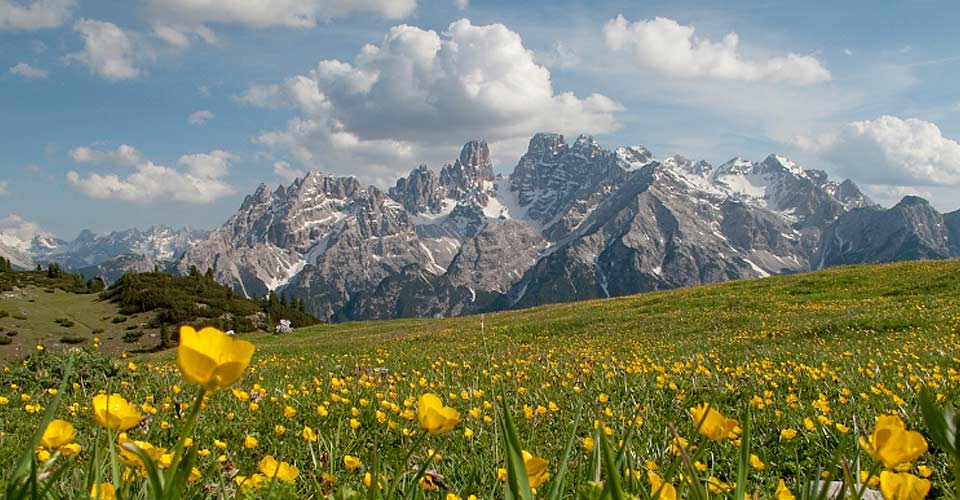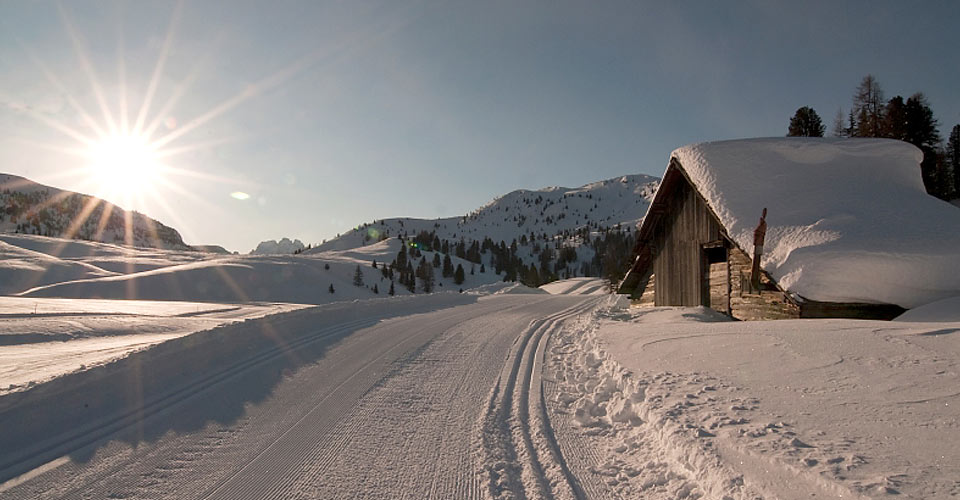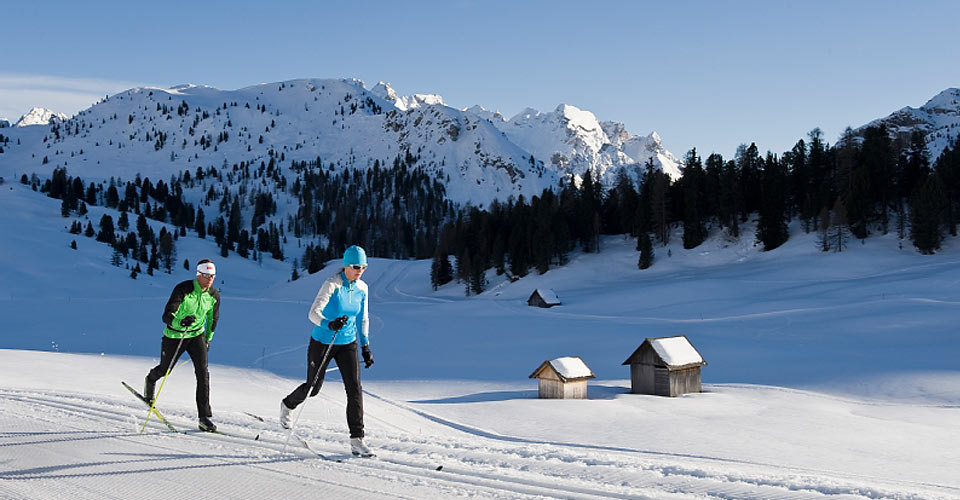 A jewel in the Dolomites
Plätzwiese / Prato Piazza
The Plätzwiese high plateau is a pasture at an altitude of 2,000 meters, with overwhelming panoramic views of the nearby mountains. A pleasure for cross-country skiers is the well-prepared high-altitude slope.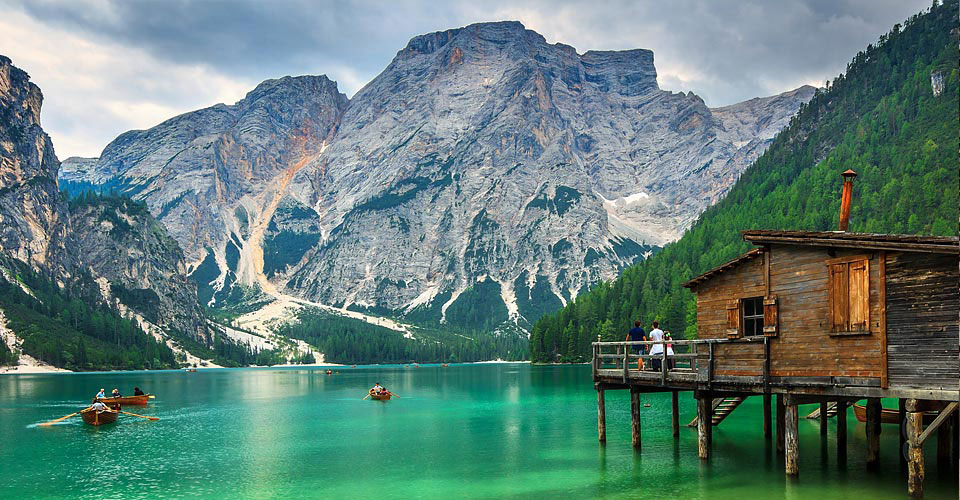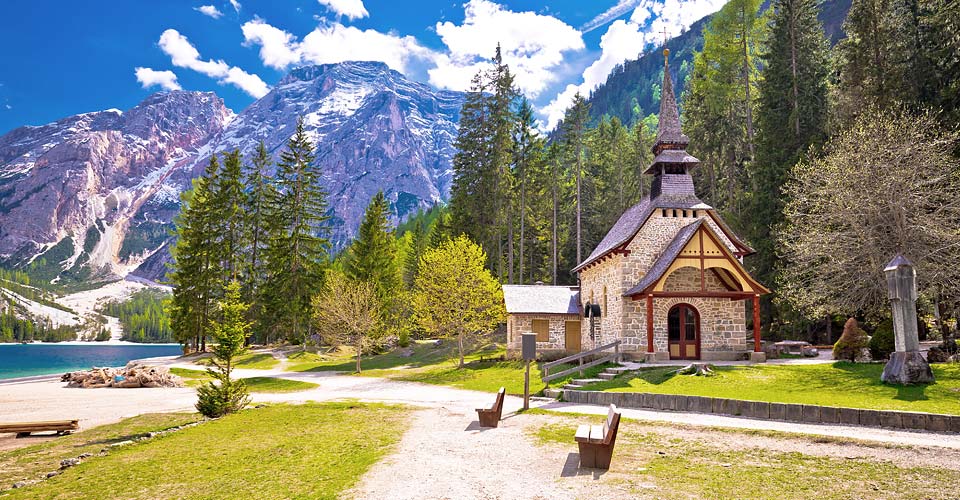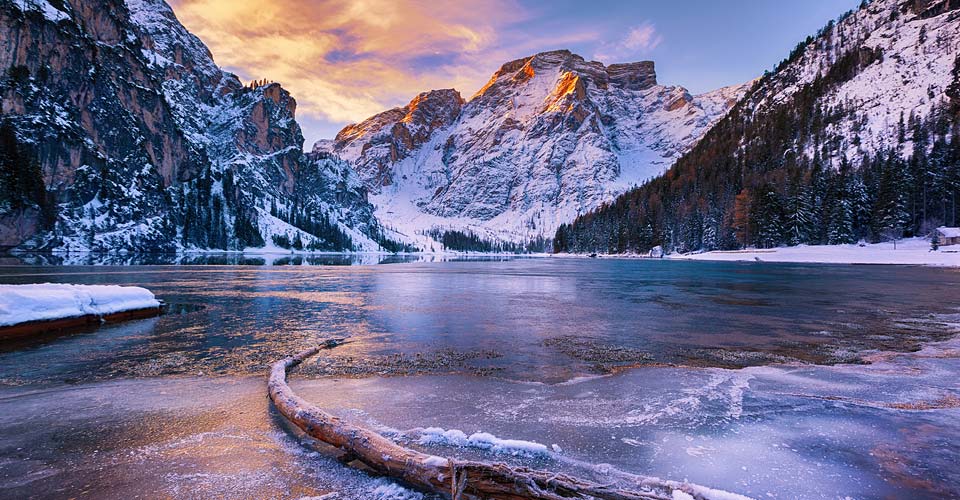 The pearl of the Dolomites
Pragser Wildsee Lake
Pragser Wildsee Lake is situated in the middle of Fannes-Sennes-Braies Nature Park. Nestled into a wild and romantic rocky valley basin and dominated by the majestic Croda del Becco (Seekofel) Peak, this is the most beautiful lake in the Dolomites.
Small but great
Braies ski area
The skilifts and perfect groomed slopes are particularly suitable for beginners and families with children. Also experienced skiers & snowboarders will find suitable conditions to enjoy their skiing to the fullest.